Main content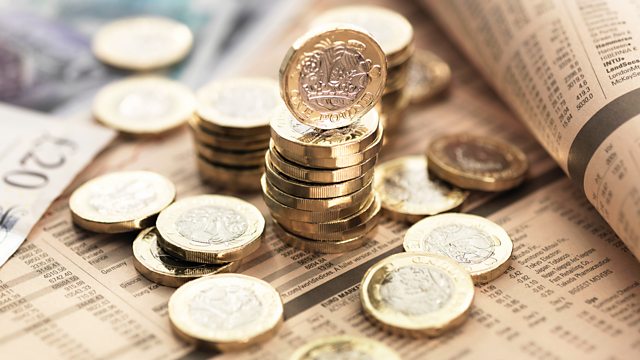 Council loans, Online fashion, Pig farming
The councils paying complex high interest bank loans, the technology company hoping to give a boost to independent fashion boutiques, and the life of pigs reared in Britain.
Councils are finding life even tougher because of complex bank loans that often charge high interest rates. You and Yours has seen documents which show that some councils are paying interest rates of up to 11% on so-called 'LOBO' loans. We hear from councils and the people who advise them on their finances.
Farfetch is a London-based technology company that's just floated on the stock market. Its aim is to connect online shoppers with bricks-and-mortar boutiques. There's a lot of excitement about the firm. But can clicks make a real difference to the struggling fashion sector?
The majority of pigs in the UK spend their lives indoors. Their journey from piglet to plate is the subject of a new book by the Chief Executive of the Soil Association, Helen Browning. She raises organic pigs and tells us that letting them root outside can reduce stress levels and disease.
Presenter: Shari Vahl
Producer: Harry Kretchmer