Main content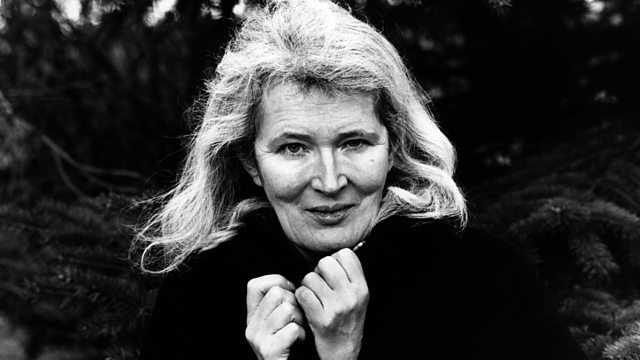 Get Carter: The Christchurch Murder
The world premiere of Angela Carter's unmade screenplay, set in Christchurch, New Zealand. Two teenage schoolgirls choose to commit a murder rather than be separated.
The world premiere of Angela Carter's unmade screenplay, based on the real life murder that took place in Christchurch, New Zealand in 1954.
Two teenage girls, Lena Ball and Nerissa Locke become passionate friends after meeting at the local Girls' Grammar school. Enchanted with each other and disillusioned with their lives, they plan to run away to Hollywood. Only their parents stand in the way of their happiness.
An impressive, lost masterpiece from 1988 offering an opportunity to experience the author's vision in an unsettling, visceral radio drama.
Cast:
Angela Carter - Fiona Shaw
Mary Locke - Nancy Carroll
Colin Locke - James Wilby
Douggie Quinn - Adrian Lukis
Nerissa Locke - Dolores Carbonari
Lena Ball - Erin Wallace
Mrs Ball - Julia Deakin
Mr Ball - Gerard McDermott
Jean Ball - Acushla-Tara Kupe
Bobbs Ball - Thomas Meeson
Ollie / Man - Rex Duis
Mrs Graham - Kirsty Gillmore
Miss Johnson - Sara Lynam
Miss Ferguson / Nurse - Dianne Weller
Detective / Doctor - Eddie Mann
Grammar School Girls - Niamh Blackman, Julie Gilby, Lucy Mangan, Rosina Fielder
Written by Angela Carter
Adapted for radio by Robin Brooks
Sound Design - Lucinda Mason Brown
Director / Producer - Fiona McAlpine
An Allegra production for BBC Radio 4.
Last on