Main content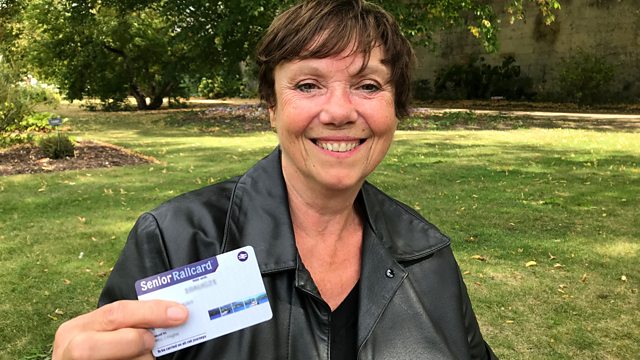 'Unfair' price concessions for the over-60s
Unfair concessions for the over-60s, new licensing rules for some buy-to-let properties, and how criminals open bank accounts to receive stolen money.
People over 60 are offered concessions regardless of their ability to pay and even when they are below the state pension age. That's according to the Intergenerational Foundation (IF), a charity that researched 35 of the UK's leading attractions' ticketing policies. They say that Britain has failed to adjust to growing pensioner incomes and wealth. With millions of pensioners boasting incomes above the average wage, the charging policies developed in previous decades are now out of date. Ros Altmann the fomer Pensions Minister and champion for older people joins Paul Lewis to discuss.
As from 1st October thousands of additional landlords will have to buy a license if they let a property to 5 or more people from 2 or more separate households, after the government broadened the definition of what constitutes a House of Multiple Occupancy. The change is designed to protect tenants from poor living conditions but will cost landlords collectively £79m. As well as more properties requiring a licence, new minimum room size requirements will be introduced. Landlords who don't comply run the risk of being fined up to £30k.
And, in the second of our three part series looking at fraud, we take a closer look at how criminals get access to legitimate bank accounts to receive stolen money.
Presenter: Paul Lewis
Reporter: Dan Whitworth
Producer: Alex Lewis
Editor: Richard Vadon
Related Links
Over 60's Discounts
Buy to Let
Push Payment Fraud