Main content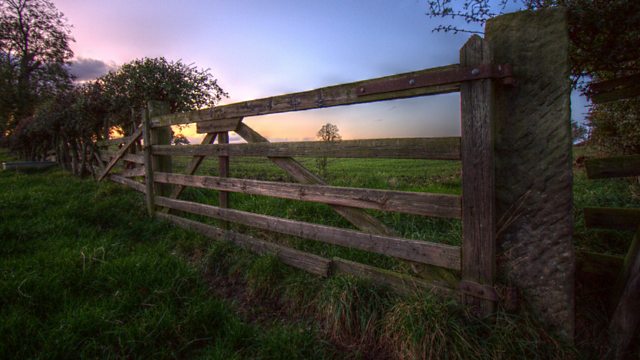 Farming Today This Week: Beef and the Environment
A Buckinghamshire pedigree beef farmer explains how she works hard to reduce the environmental impact of her cattle.
Charlotte Smith visits a beef farm in Buckinghamshire and hears how they work to reduce their impact on the environment. Experts from both sides of the Atlantic give their views on whether it is better to raise cattle on pasture or in sheds and fed on grain. Charlotte also hears the Canadian cattleman defend using hormones to promote growth in his animals.
Presented by Charlotte Smith
Produce by Alun Beach.