Main content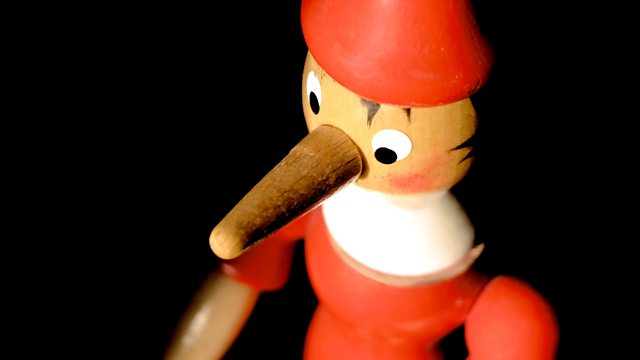 In this final talk, philosopher Simon Blackburn offers a timely long view of the notion of truth.
"In simple affairs of life we're often pretty good at judging what's true. We have designed, tested and trusted instruments to help detect whether an electrical circuit is live, whether there is petrol in the car or pressure in the tyres. Given this background of success, it is perhaps surprising to find how often scepticism about truth and about our capacities has reared its head in the history of human thought..." Simon Blackburn is the author of the Oxford Dictionary of Philosophy and was until his retirement Professor of Philosophy at Cambridge University. In this final contribution to Radio 4's week-long consideration of the nature of Truth in the contemporary world, Simon offers a longer, philosophical perspective on the way Truth has played out across history.
Producer: Simon Elmes.
More episodes
Next
You are at the last episode