Main content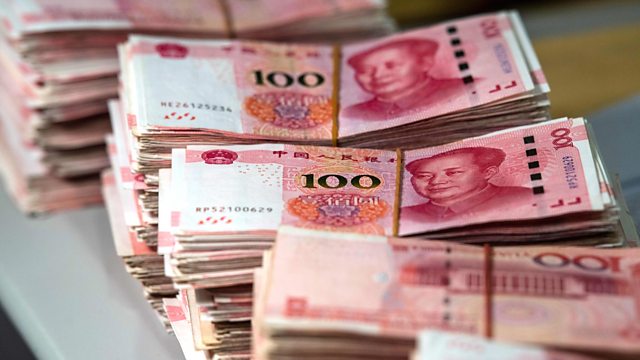 State Capitalism
Do huge state-backed companies - like those in China - threaten the free market system?
David Grossman considers the growing influence and appeal of state capitalism, asking whether free-market and state capitalist systems can coexist and compete fairly.
Joining David are Joshua Kurlantzick, author of "How the Return of Statism is Transforming the World", and economist Dr Linda Yueh, author of "The Great Economists, How Their Ideas Can Help Us Today".
Presenter: David Grossman
Producer: Diane Richardson
Last on