Main content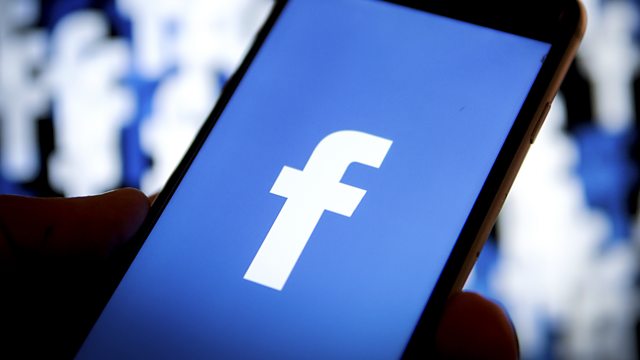 Facebook, Renewable heating incentive, Subsidence
Is Facebook REALLY the way young people campaign for change?
Why a green heating scheme failed in Northern Ireland.
How the warm summer is hitting home insurance policies.
The Head of Global Safety at Facebook tells us that many young people are using the social media site to make political statements, but are they really?
The Renewable Heating Incentive scheme failed in Northern Ireland - and brought the local government to a halt. We ask why - and who will have to pay to put it right?
Fruit cider is more popular than ever, but the new taste may be leaving some traditional brewers feeling a little flat.
Why even mentioning that you might just possibly have subsidence could seriously increase the cost of your home insurance.
And 10 years on from the financial crash, one listener tells us how he nearly lost it all.
Presenter: Peter White
Producer: Pete Wilson