Main content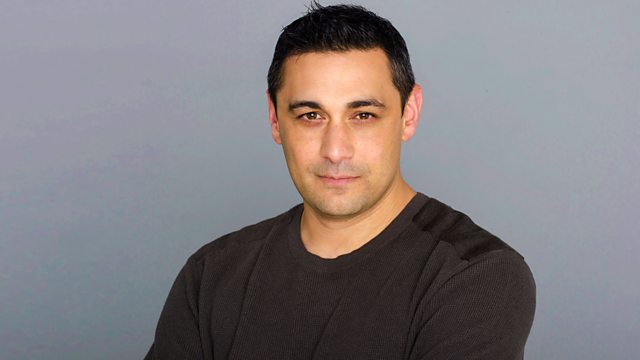 Science of Addiction
As the exhibition Hooked opens at the new Science Gallery run by King's College London, Adam Rutherford and guests explore the art and science of addiction.
The Science Gallery London at Kings College London, right under the Shard, is a brand new venue for the collision of art, science and culture, and its opening exhibition is called Hooked, a series of installations and works by people who have experienced addiction.
Adam Rutherford explores the neuroscience, the psychology and the epidemiology of addiction; what the latest research says about what addiction is, and how that can help us treat people experiencing addiction. He discusses these questions with psychologist Dr Sally Marlow and neurologist Professor Mitul Mehta who are both at Kings College and have been involved in the exhibition, and Dr Suzi Gage from Liverpool University who studies the epidemiology of addiction. He also talks to the curator of Hooked, Hannah Redler Hawes, and to two of the Science Gallery Young Leaders, Elly Magson and Mandeep Singh, who show him a couple of the exhibits.
BBC Inside Science is produced in partnership with The Open University.
Podcast
Adam Rutherford goes inside science to explore the research that is transforming our world