Main content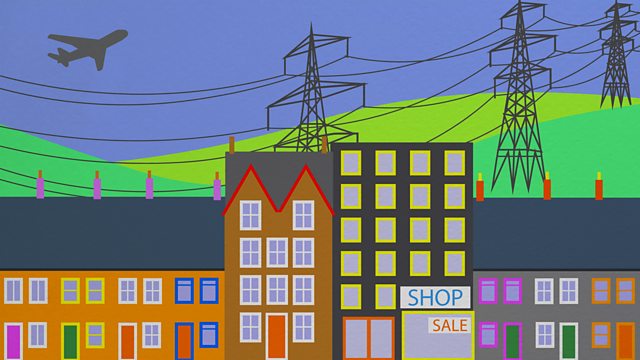 Rail disruption, Man Booker Prize, Transformative breathing classes
How has the chaos on rail routes across the country affected commuters lives? And how the Man Booker Prize and other literary prizes boost sales.
A new report published by the Office for Rail and Road looks at the disruption on the rail network over the past few months. How are operators like Northern Rail, Southern and Govia Thameslink trying to resolve problems for passengers?
This morning the Man Booker Prize shortlist will be announced. How does being on a shortlist or winning a literary prize change an author's life, and how many sales will it generate? We analyse the figures.
Have you noticed a rise in adverts for classes offering to teach you how to breathe? It's called Transformative Breathing and advocates say it can help with stress and anxiety. Our reporter Geoff Bird tries one out.
It's been a difficult year for water companies with the cold snap and the heatwave. The Consumer Council for Water publishes it's latest complaints figures. How happy are their customers?
Lots of young people want to be social media influencers; it looks glamorous, you can make lots of money and you get sent away on free trips. But is it all as fabulous as it seems to be? Fashion journalist Katherine Ormerod, is an influencer and has written a tell all book: "Why Social Media is Ruining Your Life." Melanie Abbott finds out why putting your life on social media is more stressful and anxiety ridden than you might think.
And, the Law Commission has published new reforms that would allow homeowners trapped in leaseholds cheaper and easier ways of extending the lease or being able to buy it. We speak to Law Commissioner Professor Nick Hopkins.
Presenter: Melanie Abbott
Producer: Lydia Thomas
Last on