Main content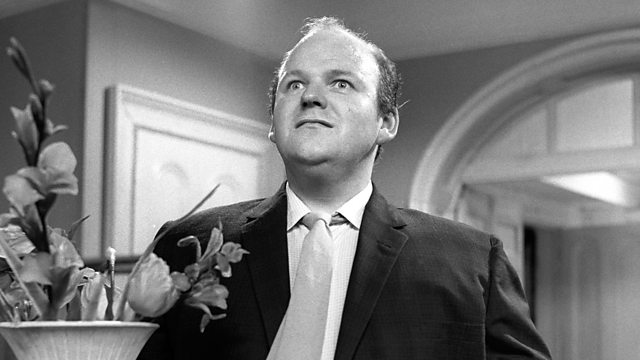 Temporary Shelter
4 Extra Debut. Salesman Larry loses his jovial bonhomie after meeting former actor-poet Trist on holiday at a French camp site. Stars Roy Kinnear.
Salesman Larry is feeling burnt out, so he and wife Marje try to relax on their first holiday in seven years at a camp site in the South of France.
Appearing to be full of jovial bonhomie, Larry reveals a very different side to his nature when Trist suddenly pitches his tent next door and starts to question him...
Rose Tremain's drama stars Roy Kinnear as Larry, Fiona Walker as Marje, Anthony Newlands as Trist, Yves Aubert as Jean-Louis and Grazyna Monvid as Annette.
Directed at BBC Manchester by Kay Patrick.
First broadcast on BBC Radio 4 in 1984.