Main content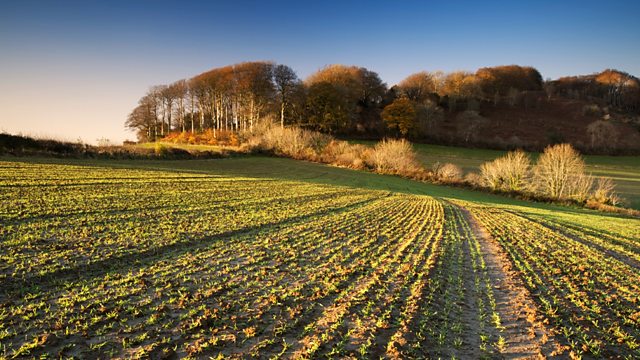 Gene Editing, Shire Horses, British Beef
Defra says gene-editing should not be treated the same as gene-modification, in a response to a letter from UK Scientists.
Gene-editing should not be included in GM regulation if the changes to the DNA could have occurred naturally or through traditional breeding methods. So says DEFRA in response to a letter outlining UK scientists concerns about the recent European Court of Justice ruling that gene editing is genetic modification, and so the EU ban should be extended to cover it - Charlotte speaks to one of the research scientists behind the letter. Shire Horses were once the HGV lorry of their day hauling goods around the country. In one town in Wiltshire they still deliver beer to pubs from a local brewery. And at the start of a week devoted to that most British of foods - Chris Mallon from the National Beef Association explains why it should remain part of the national diet.
Presented by Charlotte Smith
Produced by Alun Beach.