Main content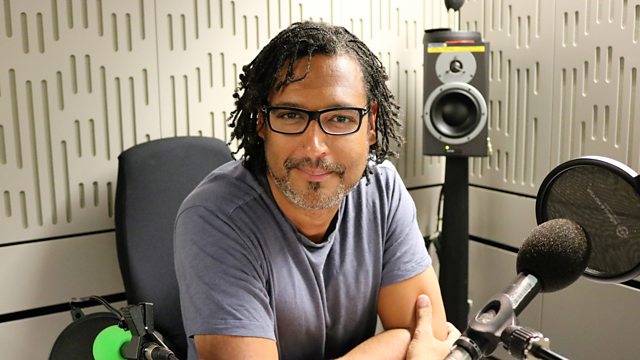 Unseen
Historian and broadcaster David Olusoga makes the Radio 4 Appeal on behalf of Unseen.
Historian and broadcaster David Olusoga makes the Radio 4 Appeal on behalf of the charity Unseen.
Registered Charity Number: 1127620,
To Give:
- Freephone 0800 404 8144
- Freepost BBC Radio 4 Appeal. (That's the whole address. Please do not write anything else on the front of the envelope). Mark the back of the envelope 'Unseen'.
- Cheques should be made payable to 'Unseen'.
Unseen - A world without slavery
There are over 40 million people trapped in situations of slavery around the world today.  Unseen supports survivors of slavery and human trafficking in the UK and works with others to find and stop slavery wherever it occurs.
Please note...
DUE TO THE EXTREME THREAT OF REPRISAL TO CHILDREN BY THEIR TRAFFICKERS, IT IS NOT POSSIBLE TO SHOW PHOTOS OF ADAM* OR THE SAFEHOUSE WHERE HE IS STAYING. THE PHOTOS BELOW HAVE BEEN USED TO ILLUSTRATE HIS STORY.
Child trafficking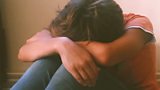 Last year in the UK, over 2,000 children were identified as victims of trafficking. Tragically, 60% of child victims go missing within 72 hours of being in care – most likely returning to their traffickers.
Unseen Children's House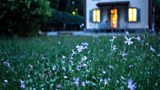 This year Unseen opened its first safehouse for trafficked children, providing round-the clock specialist care within a home setting, aiming to prevent children returning to their abusers.
Adam's* story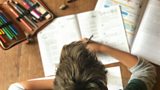 Adam, a teenage boy who was trafficked to the UK, is recovering well at Unseen's Children's House. His support worker Lauren says: "Adam is inquisitive, chatty and keen to progress with his schooling."

* Adam is a pseudonym which we have used to protect the identity of the real child survivor. We could not photograph Adam for his safety.