Main content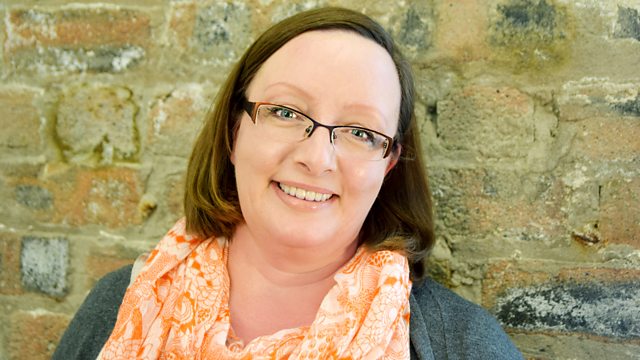 11/09/2018
Ceòl Gaidhealach's Ceilteach agus fiosrachadh air dè a tha dol agaibhse gach feasgar. Gaelic and Celtic music and a round-up of what's on.
Cuir fios thugainn mu de tha dol agaibhse / Send us your what's-on information dethadol@bbc.co.uk.
Clàr na Seachdain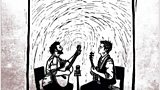 Tha Jimmy Aldridge agus Sid Goldsmith a' seinn òrain thraidiseanta agus òrain ùra.