Main content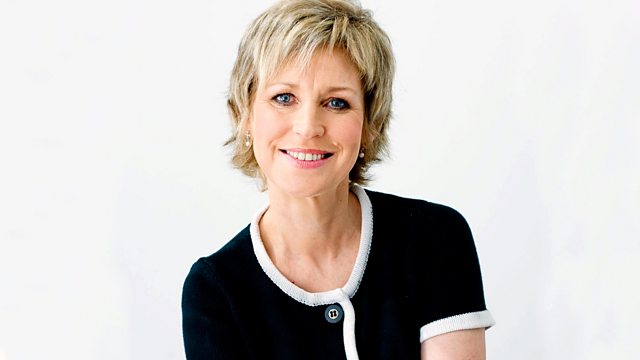 Sally Magnusson
Roy Jenkins' guest is journalist, author and broadcaster Sally Magnusson, who reflects on her family's experience of dementia, captured in the moving memoir 'Where Memories Go'.
For more than 30 years Sally Magnusson has presented a wide range of news and current affairs programmes across the BBC, reported for Panorama, anchored Breakfast Time for a decade, and become a familiar member of the Songs of Praise team.
Alongside regular television and radio commitments in Scotland, and bringing up five children, she's made time to write books - from a biography of the Olympic athlete Eric Liddell of Chariots of Fire to a children's series featuring Horace the Haggis.
Her powerful memoir of her mother Where Memories Go received huge acclaim as a raw and affectionate profile of a family living with dementia. This weekend she's at the Gladfest event at Gladstone's Library at Hawarden, Flintshire speaking about her first novel The Sealwoman's Gift.
Podcast
Religious affairs programme, tackling thorny issues in a thought-provoking manner