Main content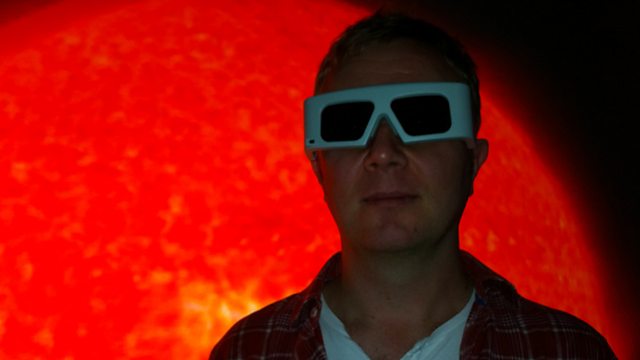 Artificial Intelligence
Adam Walton and guests discuss the latest developments in artificial intelligence including how robots and virtual systems may impact on the future of jobs and education.
Last on

Will a robot take your job?
Adam Walton discusses AI, artificial intelligence, following the recent prediction by the Bank Of England's chief economist predicted that thousands of UK jobs are at risk from robots and AI.

Joining Adam to discuss the rise or otherwise of robots is Professor of Computing Futures at Wrexham Glyndwr University Vic Grout.

Emeritus Professor Mark Lee of Aberystwyth University, who works with robot technology.

And, Dr Mike Reddy, senior lecturer at University of South Wales, who studies future technology and video games.

Among the topics discussed by the panel, is how likely they are to be replaced by a robot in their jobs, and how comfortable they would be climbing into a driverless car.
Broadcasts