Main content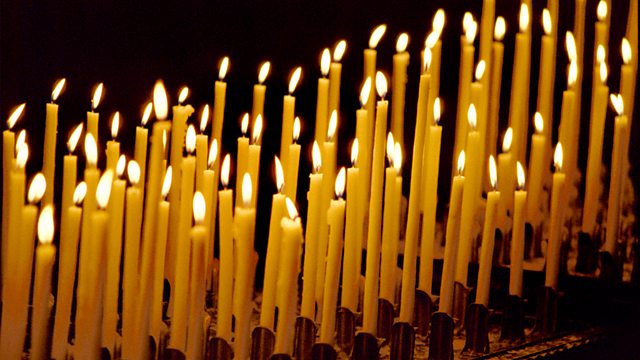 29/08/2018
Spiritual reflection and prayer to start the day with The Rev Richard Frazer, Minister of Greyfriars Kirk, Edinburgh.
Script
Good morning.
John Muir came from Dunbar in East Lothian, but he's probably better remembered by people in the United States. He left Scotland in his youth and settled in America. There he became fascinated by the wilderness areas of the west, went for massive walks with minimal supplies and is honoured as one of the founders of the National Park movement and the Sierra Club that still devotes itself to conservation.
Though brought up in a strict Scottish Presbyterian household, perhaps he found a deeper spirituality in nature than in church going, which is probably true for many people.
And he never lost his spiritual perspective. The first quote of Muir's I came across was in Arizona, after an exhilarating hike I did in the Grand Canyon. When Muir first set eyes on the massive Canyon himself, he said, "An ostentatious gesture, even for God".
He also once said that, "Going out was really a going in". The more time I spend out in nature, the more I realise that Muir was right and that we often better connect with our interior life by spending time out in the green.
For all sorts of reasons we may shy away from the interior journey.  Maybe we're a little terrified of what we might find there!  
Muir described the "Book of Nature" as "a primary source for understanding God". Whether it's walking, gardening or just being outdoors and allowing ourselves to connect, the natural world can open us to the life of God who is within us.
Living God, who is closer to us than breathing, nearer to us than our very pulse, be present to us in the journeys we make through this day. Help us to feel your presence and to reverence you for the gift of life.  Amen.