Main content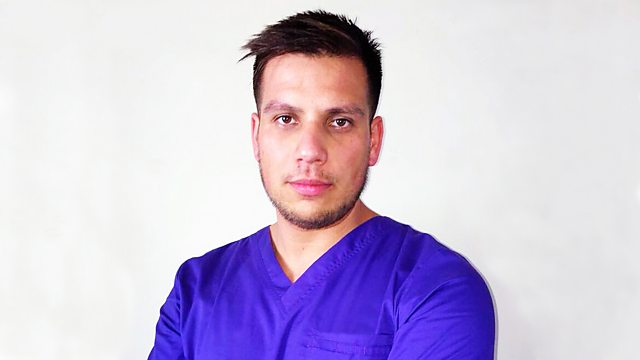 Chile - Sexual Abuse, Secrets and Lies
Reports from around the world. The dark secrets of Chile's Catholic Church - one of South America's most devout congregations - continues to haunt the Francis papacy.
The dark secrets of Chile's Catholic Church. El Bosque is the wealthy Santiago parish where Fernando Karadima, a charismatic priest, attracted hundreds of young men to the priesthood. In 2010, he was exposed as a paedophile after survivors revealed he had sexually abused them. The Vatican sentenced Karadima to a life of penance and prayer. But this was no one-off, rogue priest. This year the scale of Chile's abuse scandal has been revealed - multiple allegations of sexual exploitation and cover-up are now being investigated across this Andean nation, including allegations made by a congregation of nuns. At first Pope Francis failed to respond. Subsequently he was forced to send his experts in sex crime to Santiago to hear evidence. Most recently, bishops have resigned, and nearly a hundred priests are being investigated by Chile's prosecutors. For Crossing Continents, Linda Pressly travels to Chile to meet survivors of sexual abuse, whistle-blowers and devout Catholics, and explores a story that continues to haunt the Francis papacy.
Presenter: Linda Pressly
Producer in Chile: Jane Chambers
(Photo: Javier Molina, survivor of clerical sexual abuse. When he reported the abuse in 2010, the Catholic Church took no action.).
Last on
Broadcasts