Main content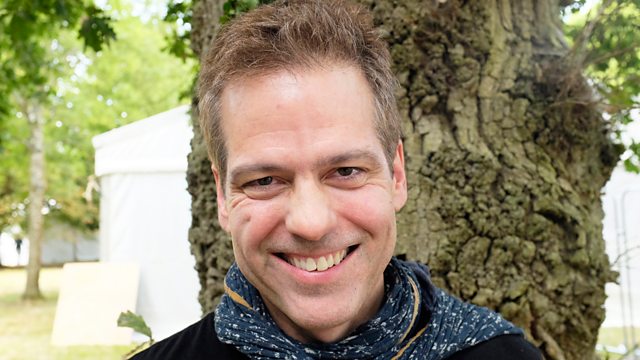 All The Music We'll Never Hear
Grammy award-winning producer Ian Brennan talks about all the music we may never hear. Much of the music we hear is in English, 99% of the world's languages are never recorded.
Ian Brennan is a Grammy award-winning music producer. He and his wife have travelled the world discovering music that most people have never heard.
He argues that the 'West' and in particular English speaking countries have dominated music for so long they have drowned out voices from around the world.
This includes the incredible story of the Tanzanian Albinism Collective, from one of the most isolated places on earth. The members have suffered persecution for years for their condition. Brennan describes how music has brought them together with their neighbours.
Last on
Broadcast