Main content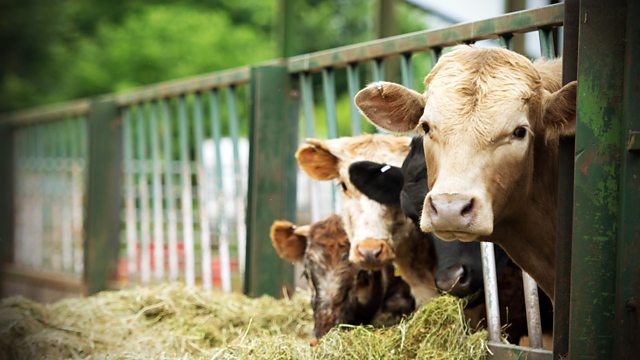 12/09/2018
Phoebe expresses her concerns and Harrison tries to do the right thing.
Harrison's touched that Fallon came to his defence against Kenton, but warns her not to let it become a family rift. Fallon stands her ground - The Bull can host the cricket 'do' when Kenton apologises. Later, Harrison runs into Shula outside St Stephen's, and Shula surprises him by saying that she totally supports his decision to arrest Freddie. She loves Freddie, but this is the wake-up call he needed.
Phoebe and Lily meet Russ for lunch, then return to Lower Loxley. Lily's keen to hear Phoebe's opinion, and Phoebe admits that he obviously loves her. However, Phoebe's worried about how they'll manage financially - Lily's obviously stressed about the possibility of Russ being banned from teaching. Lily's determined to make it work somehow.
Freddie's surprised to discover that Shula isn't intending to go out with the hunt. He realises that she's avoiding all the Lavinia and Alistair gossip. He offers to accompany her, wisely advising her that she needs to face the world at some point. Later, Johnny comes to visit. He still thinks Freddie's been an idiot, but at least he's facing up to things. Although Johnny can't understand why Freddie's still protecting his supplier, Ellis. Johnny offers to ring round their mates and organise a night out. Freddie agrees to make the most of his last days of freedom.
Countryside Insights from The Archers