Main content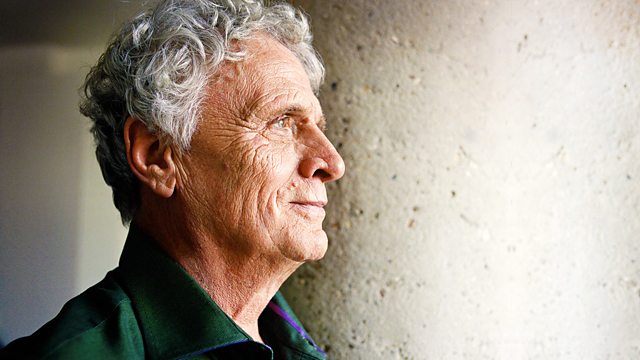 Drifters
Laurie Taylor explores the life and times of the American train hopping hobo.
Drifters: What place does the train hopping hobo have in working class history and the popular imagination? The travelling vagrant is a figure, at once romantic and pitiable, associated with the freedom of the open road, but also with destitution. How linked were drifting communities to a specifically American form of capitalism, one which demanded transient labour? Laurie Taylor takes a cross cultural and historical look a life of uncertain mobility, from America to Britain, and explores its contemporary equivalent. He's joined by Jeff Ferrell,Professor of Sociology at Texas Christian University, Selina Todd, Professor of Modern History at the University of Oxford and Amy Morris, Lecturer in American Literature at the University of Cambridge.
Producer: Jayne Egerton.
READING LIST
Jeff Ferrell, Drift - Ilicit Mobility and Uncertain Knowledge, (University of California Press, 2018)

Selina Todd, The People: The Rise and Fall of the Working Class, 1910-2010, (Oxford University Press, 2005)