Main content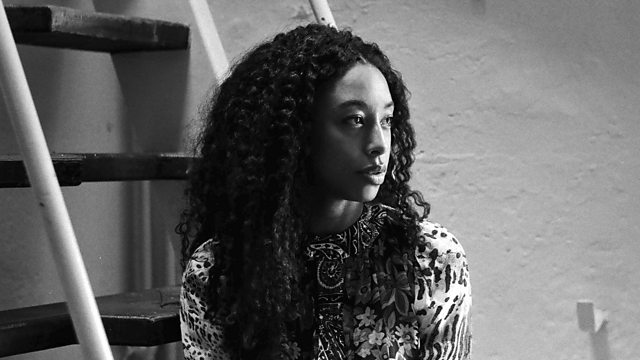 Corinne Bailey Rae
Singer-songwriter Corinne Bailey Rae on why she has chosen to live and work in Leeds, her home city.
Singer songwriter Corinne Bailey Rae on why she's chosen to stay in Leeds, her home city, to live and work.
"I'm always singing in my head when I'm walking... I think the rhythm of walking is very musical. I still find it helps me to write songs so there are places I return to over and over again..."
In Living for the City, musicians take the listener on a personal tour of a city they love - exploring how buildings and street corners, train lines and park views hold stories of heartache and inspiration as they project their inner worlds onto the canvas of the city.
Corinne Bailey Rae grew up in Leeds, the eldest of three girls. In her teens, after initially starting out on the violin, a youth leader bought her a guitar and encouraged her to form a band. But it was as a solo artist that she found fame - quickly - with Put Your Records On.
Corinne takes us to Leeds Town Hall, where she first performed as a nine year old with her violin. She recalls her last gig, where family and friends were part of a huge celebration of her music. Gigs for her are now a semi-spiritual experience.
Church and faith were a huge part of Corinne's life growing up and continue to run as a thread through her work. She takes us to the bus stop which was her whole world as a teenager - waiting to get to school, to town, to church. And she reflects on the tragic death of her first husband and its impact on her music as she journeys through the city.
Corinne's profile is now so international that she spends part of each year in the United States. It can feel surreal, moving between Stevie Wonder in LA and returning to Leeds - but she always does return because her sense of belonging and identity are grounded in the city.
(Photo credit: Chris Turner)
Produced by Rachel Hooper
A Falling Tree production for BBC Radio 4.
Last on
Broadcasts