Main content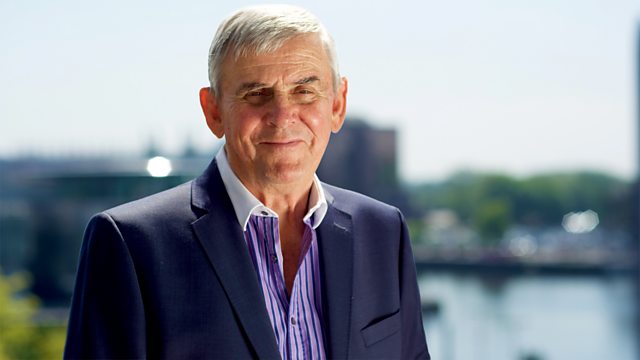 Disability
Ernie Rea in conversation with guests from three faiths who share their experience of living with disability.
The issue of why a loving God would create a world full of suffering has exercised the minds of the world's greatest thinkers. How can you reconcile a loving God with dreadful illnesses for which there is no known cure? For millions who live with disability it is no mere academic question. If they are men and women of faith, they have to wrestle with this question on a daily basis. Developments in science now allow expectant parents to make informed choices based on scientific evidence about whether to allow a severely disabled baby to come to full term. Is this a good thing? Or are we heading down a morally slippery slope? How can religion and disability make sense of each other? Ernie Rea discusses these questions with three guests who all live with a disability: Amoghavajra, who is ordained in the Triratna Buddhist Order; Rev Zoe Heming, a Church of England priest and the broadcast journalist Ahmad Bostan.
Producer: Helen Lee.
Last on
Broadcast

Six things you might not know about chanting