Main content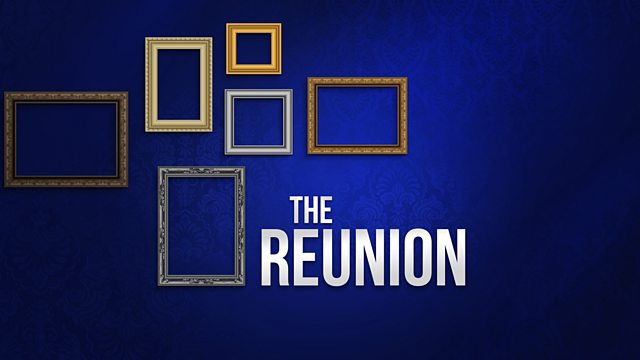 Sierra Leone Civil War
Sue MacGregor looks back on the brutal civil war in Sierra Leone which resulted in the death of 50,000 people and the displacement of almost two-thirds of the total population.
In 1991, rebels of the Revolutionary United Front (RUF) attacked Sierra Leone from Liberia, backed by Charles Taylor, a warlord who later became Liberia's president. Their target was the rich alluvial diamond fields of Kono District, which would not only provide them with personal wealth, but facilitate the purchase of arms.
Amongst the catalogue of horrors that emanated from Sierra Leone in the decade-long civil war that followed was the forcible conscription of children, some as young as seven years old. Kidnapped by rebel forces or drawn into the Government's army, they were forced to become soldiers, human shields, spies and sex slaves.
The lowest point came on January 6 1999, when the rebels entered Freetown and began razing the city. In a hellish two-week period, thousands suffered amputation and more than 6,000 were killed. Eventually the rebel forces were driven out of Freetown by West African peacekeepers, but they also carried out despicable acts against the civilians they were supposed to be protecting.
Joining Sue MacGregor around the table to look back at the war and the subsequent pursuit of justice are Emmy-award winning camera-man Sorious Samura, who risked his life to film the systematic murder of his countrymen (his film Cry Freetown shocked the UN into sending 17,000 peacekeepers); former British High Commissioner to Sierra Leone Peter Penfold, who found himself as right-hand man to President Kabbah; Martha Khanu who was a teenager living in the north of the country when fighting broke out, and social activist Zainab Bangura, who spoke out against the atrocities committed during the war.
Producer Emily Williams
Series Producer David Prest
A Whistledown Production for BBC Radio 4.
Last on