Main content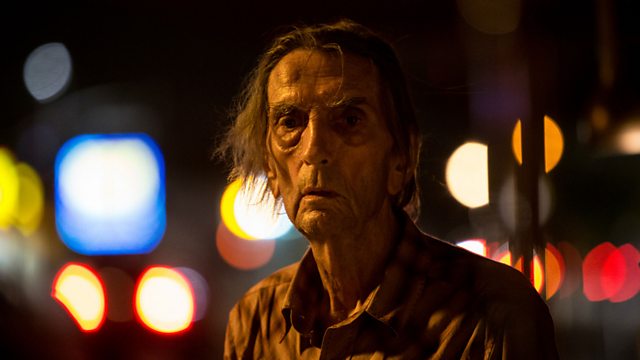 Lucky, The Clock, Letters of Sylvia Plath, Trust, An Adventure
Christian Marclay's internationally acclaimed 24-hour video installation The Clock at Tate Modern, Lucky starring Harry Dean Stanton, Letters of Sylvia Plath, Trust, An Adventure.
Christian Marclay's acclaimed 24 hour video installation The Clock at Tate Modern is a montage of thousands of film and television clips that depict clocks or reference time and operates as a journey both through cinematic history as well as a functioning timepiece. The installation is synchronised to local time wherever it is on display, transforming artificial cinematic time into a sensation of real time inside the gallery.
John Carroll Lynch's debut feature Lucky stars Harry Dean Stanton in his last major screen role in a career which included films such as Repo Man, Wild at Heart, Paris, Texas and Wise Blood. Lucky co-stars David Lynch, Stanton's long time friend and collaborator.
The Letters of Sylvia Plath Volume II: 1956 - 1963 edited by Peter K Steinberg and Karen V Kukil document - unabridged and without revision - Plath's literary development and private life. It includes 14 letters Plath wrote to her psychiatrist, Dr Ruth Beuscher, between 1960 and 1963.
Trust is a ten part series starring Donald Sutherland as J Paul Getty and Hilary Swank as Gail Getty, the mother of John Paul Getty III, heir to the Getty oil fortune who was kidnapped in 1973 by the Italian mafia in Rome. It was written by Simon Beaufoy and directed (first three episodes) by Danny Boyle who previously worked together on Oscar winning Slumdog Millionaire.
An Adventure by Vinay Patel at the Bush Theatre in London follows young couple Jyoti and Rasik as they leave India for Kenya in hope of a better life, only to find themselves entangled in the Mau Mau rebellion, from which they leave for England. It is based on the life story of Vinay Patel's grandparents and is directed by Madani Younis, the Artistic Director of the Bush Theatre.
Lucky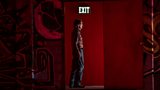 Lucky is in cinemas now, certificate 15
An Adventure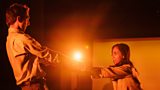 An Adventure is at the Bush Theatre in London until 20 October.
Image: Helen Murray
Trust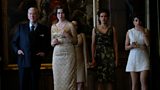 Trust is on BBC Two Wednesday evenings at 9pm from 12 September
The Letters of Sylvia Plath, Vol II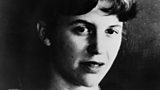 The Letters of Sylvia Plath, Vol II is published by Faber & Faber. 
Image: Rollie McKenna
Christian Marclay: The Clock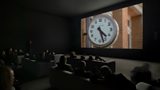 The Clock is at the Tate Modern in London until January 2019
Subscribe to the Saturday Review podcast
Podcast
Sharp, critical discussion of the week's cultural events, with Tom Sutcliffe and guests