Main content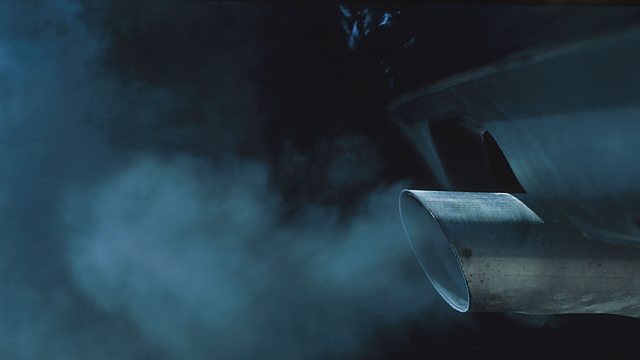 Child carers, Middle aisles, Pollution tests
Why are child carer numbers increasing? Also the desert at the centre of a supermarket, the selling off of railway arches and WLTP. A new car emissions test, but what does it mean?
Why is TSB still struggling to sort out its IT woes?
A BBC study suggests the number of children acting as carers at home is rising. We ask the Children's Commissioner why.
Why supermarkets are struggling to make sure we walk down the middle aisles.
WLTP - the new car emissions test - came into force this month. What does it mean and what does it measure?
We meet the people who volunteer to sit with strangers at the end of their lives.
And the firm that wants you to know the real rate of interest on your loans - is this the future of responsible moneylending?
PRESENTER: PETER WHITE
PRODUCER: PETE WILSON.