Main content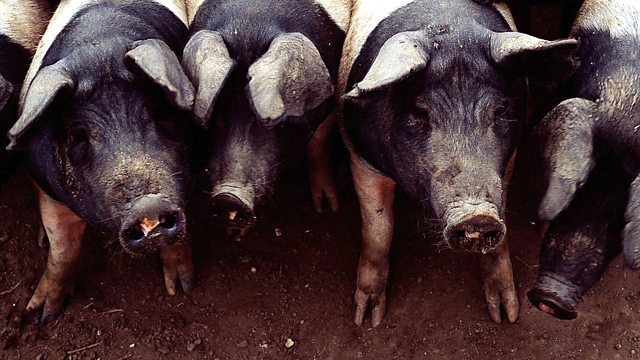 Reaction to the Government's Agriculture Bill
The biggest upheaval in British farming in decades - what the government's new Agriculture Bill means for farmers, wildlife and consumers.
The Government's Agriculture Bill will dramatically change the way farming is carried out in this country and how farmers are paid for their work, Charlotte hears reaction from the NFU and a Scottish Government minister. Food and economic experts give their views, and the RSPB says it welcomes the move to pay farmers to improve the environment.
Presented by Charlotte Smith
Produced by Alun Beach.