Main content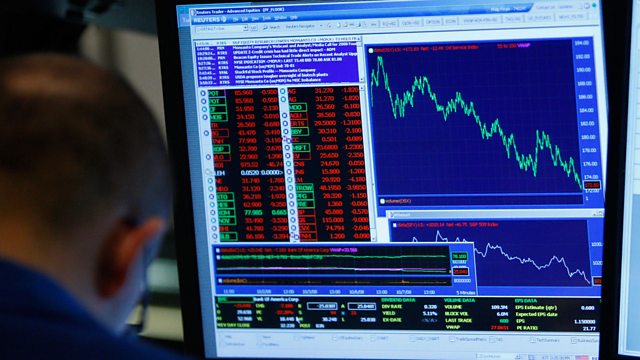 Financial Crash, Airport Charges, Thriving Pubs
After years of decline, pub closures are stalling - what makes one successful?
Its ten years since the financial crisis. How have housing, spending and earning been affected since? We talk to two listeners about how the decade has been for them and to Jonathan Portes who was the Cabinet Office's chief economist when the crash happened.
Since 2000, the number of pubs in the UK has fallen by 17 per cent. More than ten thousand have closed - according to the British Beer & Pub Association. But the shake out in pubs seems to have peaked and the rate of closures is slowing down. Many of the pubs that have managed to thrive are special.
And the growing resentment over the charges being imposed on drivers for dropping people off at the airport.