Main content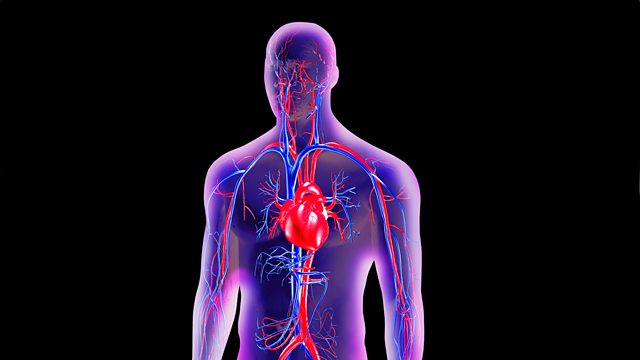 Heart age calculator; Danish sperm imports; The size of the services sector; The 'safest car on the road'; Counting goats.
Tim Harford questions the usefulness of a popular heart age calculator. And what percentage of the UK economy is made up of services?
Public Health England says people over 30 should take an online test to find out their heart age, which indicates if they are at increased risk of suffering a heart attack or a stroke. But how useful is the online calculator really? Loyal listeners have been querying the results. Tim Harford speaks to Margaret McCartney, GP and regular contributor to BBC Radio 4's Inside Health.
Does Britain rely on imports of Danish sperm?
A listener contacted the programme to say they'd heard on BBC Radio 4's Today programme that 80% of the UK economy is services. Could that really be right, they asked. We speak to Jonathan Athow from the Office for National Statistics to find out whether the claim is correct (Clue: it is).
And are there really more statues of goats than women in the UK?
Producer: Ruth Alexander.