Main content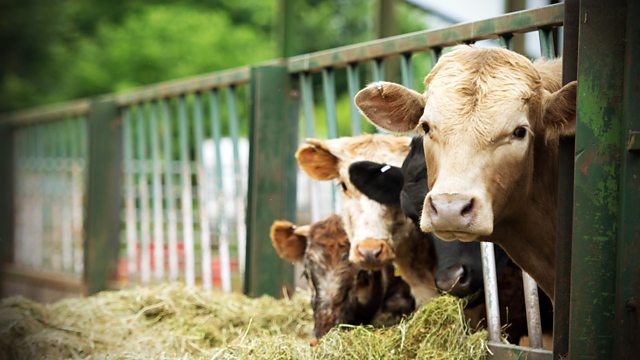 05/09/2018
Kenton is left horrified and Jennifer's hopes are raised.
Jennifer's insulted by the latest offer on Home Farm. She's still hopeful for a positive outcome when the Gilpins return for a second viewing. She's driving Lilian to distraction with cushion plumping and cleaning, and has sent Brian off to the Bull. He's been behaving a little oddly since he retired. Lilian tries to pacify her, but compounds Jennifer's state of high anxiety by dropping a bottle of wine. It all comes to nothing when the Gilpins phone to cancel; the house isn't 'wow' enough for them. Jennifer doesn't know how much more she can take. Lilian does her best to console her sister - with a nice Chablis.
Elizabeth's looking forward to a girls' day shopping with Lily but Russ puts a spanner in the works by insisting on accompanying them, and taking over at every opportunity. Frustrated Elizabeth grits her teeth. Later she confides in Kenton, who's shocked to find out about the relationship. Did Russ take advantage of Lily? Elizabeth assures Kenton that he didn't. When Elizabeth points out Russ has left his wife, Kenton's livid. Russ is Lily's teacher and there should be professional boundaries. Elizabeth agrees but she can't say anything and risk driving Lily away. Kenton acknowledges this, but asserts somebody ought to do something about it.