Main content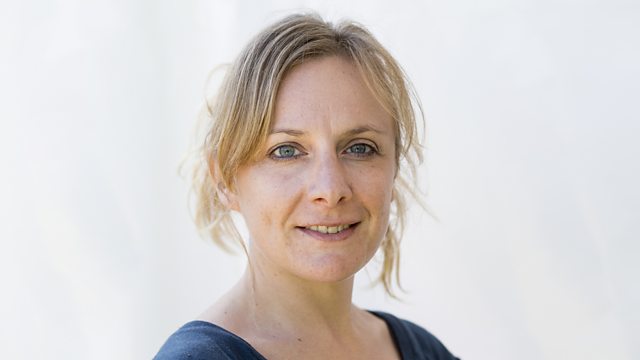 Kate Bradbury's Swift Tweet
Wildlife gardener and writer Kate Bradbury enjoys that aerial specialist, the swift, tearing through the skies above her garden in Sussex.
Kate Bradbury loves watching the swifts screaming across her new garden in the centre of Hove near Brighton. As yet though they aren't nesting in here house, but with help, they might just do so. As a wildlife gardener Kate encourages as many bird species as possible to visit. But for this Tweet of the Day it may be a slight wait until she can call the swifts over Sussex, her swifts.
As Kate heads into her second week curating her favourite episodes from the Tweet of the Day back catalogue, you can hear all five programmes chosen this week, and some thoughts from Kate about her love of wildlife in the Tweet of the Week omnibus edition, which is available via the Radio 4 Website.
Producer: Andrew Dawes
Photograph: Paul Dubois.
Podcast
Discover birds through their songs and calls. 265 programmes of 90 seconds, over a year