Main content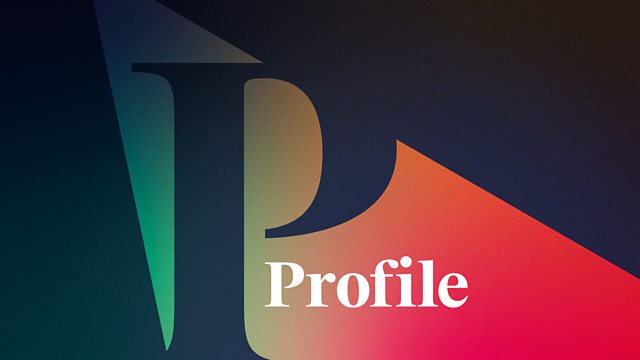 Victor Headley
Profiles of people who are currently making headlines. Mark Coles hears why Victor Headley, author of Yardie, is an 'enigma wrapped in a mystery', according to his best friend.
It's been a long time coming.
A sticker on the cover of Jamaican born writer Victor Headley's 1992 novel 'Yardie' said "soon to be made into a major movie".
A quarter of a century on, it finally has.
Directed by British actor Idris Elba, the film - about violent Jamaican drug gangs operating in London in the 1980s - opens this weekend.
On Profile this week, Mark Coles finds out more about the man who wrote the original story.
Described by a friend, as an 'enigma wrapped in a mystery'. We hear from friends who grew up with him in Jamaica, from his daughter Sol - who was just eight when her father wrote the book.
And we find out why at the height of his success he fled to Africa for ten years. And what he makes of the new movie.
Producer Smita Patel
Researcher Darin Graham.
Last on
Broadcasts