Main content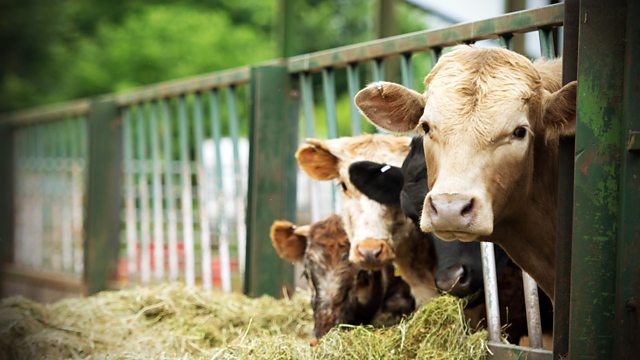 29/08/2018
Oliver takes the stand, and Tom is struggling.
At Bridge Farm Tom's decided to do a cost-benefit analysis of the kefir business, and Clarrie and Susan worry that he might be thinking of dropping it. But Clarrie's more interested in hearing about Susan's conversation with Lynda. Susan reveals that Lynda fell for their ruse. She now believes that Clarrie took the llama, and has decided not to take the matter any further in the light of the Grundy family's recent woes. They think it's hilarious, and Susan thanks Clarrie for being a true friend and taking the blame.
It's the day of Elizabeth's hearing in front of the licensing committee. She and Shula are held up by traffic and barely make it in time. Oliver praises Elizabeth's qualities as a businesswoman, and explains that Lower Loxley works for the benefit of the whole community but the committee still revokes the license. Oliver apologises, worrying that he should have done more. But Elizabeth puts a brave face on it. She's very grateful for his help, and at least she knows now where she stands - she can still appeal. After Oliver leaves, Elizabeth brings the conversation round to Nigel. He wouldn't have let things go so wrong for Freddie and Lily. Shula tries to reassure her that she's been a wonderful parent. But Elizabeth misses Nigel more than ever.
Countryside Insights from The Archers