Main content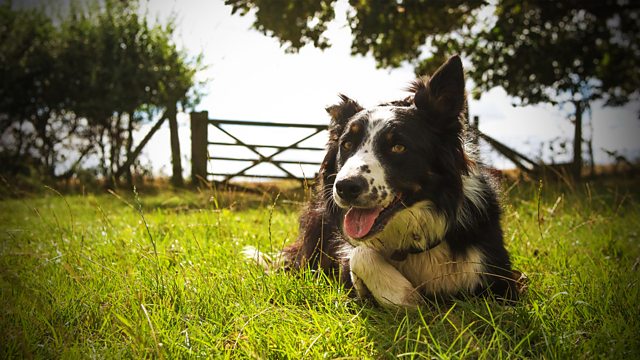 27/08/2018
The stress builds for Helen, and Jim's plotting continues.
Jazzer fills Tom in on the latest instalment of the Lloyd family drama. Jim's been hinting to Alistair that he needs to lose weight, and has suggested he train for the Felpersham half-marathon. Later, Alistair declines a scone from the Tea Room, and Jazzer reassures him that Jim's only trying to help. The half-marathon could be a great way to get fit and getting Jim off his back - all whilst raising money for charity. Alistair's not convinced.
Peggy's noticed that Tom seems very cheerful at the moment. Pat hints that it might have something to do with Natasha. Peggy wonders if she's a potential girlfriend. According to Tom, Natasha's visit to Bridge Farm was strictly business.
Helen tries to work out why the quality of her Borsetshire Blue cheese has declined recently. She notices that they've been using more starter since they got rid of Bridge Farm's dairy herd. Pat wonders if the quality of the milk is to blame. Helen's also struggling with Henry's behaviour. She complains to Tom that she's had to put him on the naughty step - again - after he pinched Jack. Tom offers to have Henry over for a sleepover, and Helen gratefully accepts. Tom finally receives Natasha's feedback about the farm - it makes for interesting reading.
Countryside Insights from The Archers