Main content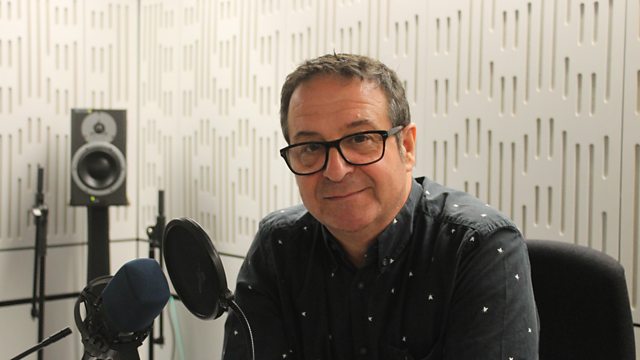 INQUEST Charitable Trust
Comedian Mark Thomas makes the Radio 4 Appeal for INQUEST Charitable Trust.
Comedian Mark Thomas makes the Radio 4 Appeal for INQUEST Charitable Trust.
Registered Charity Number: 1046650
To Give:
- Freephone 0800 404 8144
- Freepost BBC Radio 4 Appeal. (That's the whole address. Please do not write anything else on the front of the envelope). Mark the back of the envelope 'INQUEST Charitable Trust'.
- Cheques should be made payable to 'INQUEST Charitable Trust'.
INQUEST Charitable Trust
INQUEST is an independent charity which provides expertise on state-related deaths and their investigation to bereaved people, lawyers, the media and parliamentarians. Our specialist casework includes deaths that have occurred in mental health institutions, prisons and police custody. We also help people who have lost loved ones in incidents which raise questions about state or corporate accountability, such as the Hillsborough football disaster and the Grenfell Tower fire.
Seni Lewis and his family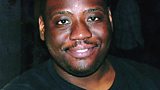 Seni Lewis died in 2010 in a mental health ward, after being restrained by police officers while medical staff stood by. His family were then faced with a series of complex processes which took over seven years to conclude. INQUEST supported them throughout, arranging specialist lawyers, providing ongoing casework support, and facilitating opportunities to influence policy on the treatment of vulnerable people with mental ill health. 
Supporting bereaved families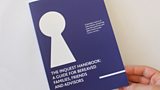 What happened to Seni and his family is not unique. In the last two years our caseload has risen by 30% and the INQUEST team has directly worked on over 1,600 cases, supporting grieving families at a vital time. The INQUEST Handbook, a free informative guide available for any bereaved person facing an inquest, has been accessed over 5,000 times. £10 covers the cost of providing a handbook to someone who needs it. £150 funds six months of dedicated expert support to one family.
Your impact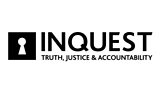 Completely independent of government, INQUEST relies entirely on grants and donations. Using the issues arising from casework, INQUEST works to improve the inquest system and effect policy change to prevent future deaths. With your support, INQUEST can continue this work and do more.