Main content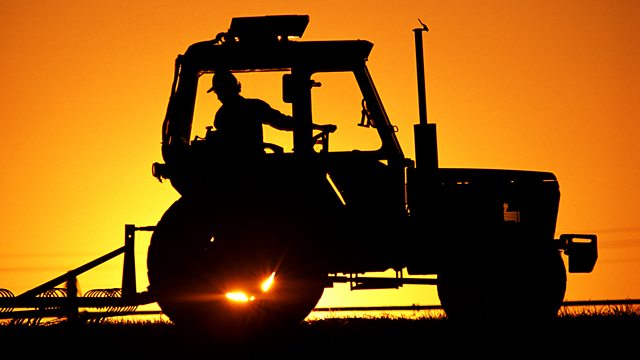 A tribute to environmentalist Peter Melchett, Scottish crofting and 'Bio-plastics'
A tribute is paid to environmental campaigner and organic farmer Peter Melchett. He was the policy director of the Soil Association and formerly a government minister.
Sybil Ruscoe hears a tribute to the environmental campaigner Peter Melchett who has died. Lord Melchett was the Policy Director of the Soil Association and an organic farmer in Norfolk.
As part of a series looking at succession in farming we hear from a Scottish crofter and his daughter. There is usually just one house on a croft and the older generation is understandably reluctant to leave home to make way for the next. Now the Scottish Government is offering house-building and land improvement grants to crofters.
'Bio-plastics' - made from renewable biomass -are being proposed as an alternative to black plastic plant pots - the majority of which can't be recycled. Farming Today hears from a farmer growing hemp to make pots - not Pot.
Presented by Sybil Ruscoe
Produced by Alun Beach.