Main content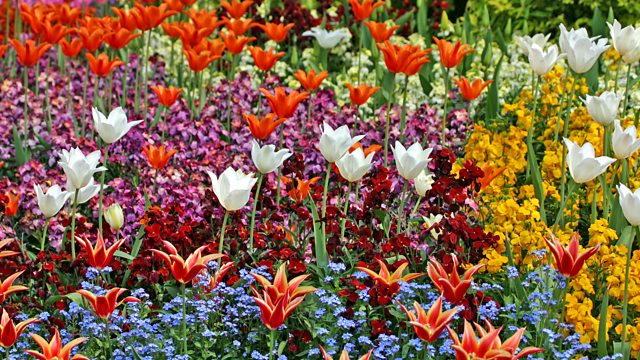 Death in care, Chinese smartphones, Online gardening
Consumer affairs programme. We speak to the mother of a disabled man who died in care, who is now advising the NHS on how to help prevent such deaths in future.
We speak to the mother of a disabled man who died in care in 2012. The report into Nico Reed's death has only recently been published, identifying a number of failures in the care provided. His mother, Rosi, has started working with the NHS, advising them on how to best support those with family members in care. She tells You & Yours what she hopes will come of it.
The Chinese company, Huawei, has outstripped Apple to become the second largest smartphone manufacturer in the world after Samsung. Huawei sold around 54 million handsets in the first quarter of this year. We look at the range of Chinese smartphones now available in the UK and whether consumers might be tempted to switch to a handset half the price of the latest Apple or Samsung.
It was a wet bank holiday which might have kept many of us from tending the garden. But it was good news for Crocus, one of the UK's largest online gardening websites. They saw a 26% increase on sales compared to the August bank holiday last year. We speak to the company's chief executive about some of the current challenges in the gardening sector, including the rising cost of importing plants from Europe. Crocus aim to source 85% of their plants in the UK by 2020. We ask how a big a disruptor online can be in gardening, won't enthusiasts always want to see their plants before they buy them?
Presented by Winifred Robinson
Produced by Beatrice Pickup.