Main content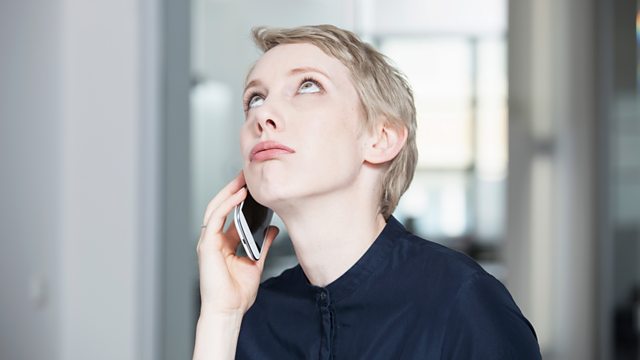 Retail jobs, Mobile phones, Breakdown recovery
What happens next for people who lose jobs in retail, the chief executive of O2 on changes to the mobile phone industry, and the RAC responds to complaints about its service.
New research commissioned by You & Yours suggests people who lose their jobs in retail are unlikely to ever work in a shop again.
More than 22,000 jobs have been lost in the retail sector this year alone.
Toys R Us and Maplin went into administration in February. Poundworld closed in June.
Carpet Right, New Look and Marks & Spencer have announced they will close stores and there are still question marks over how many House of Fraser shops will stay open after it was bought by Sports Direct owner Mike Ashley.
But what happens to workers when a shop closes? Where will they find work?
Our reporter, Samantha Fenwick, speaks to former BHS workers about what happened to them.
We speak to Mark Evans, the Chief Executive of O2, about changes to the mobile phone industry, which should make it easier for people to find more flexible contracts.
Last December, the regulator, Ofcom, announced it was giving the networks 18 months to implement a new free text to switch system.
Ofcom decided to bring in the reforms because out of 2.5m people asked, 38% said they'd had a 'major issue' when switching.
We look at how the networks are responding to Ofcom's demands and coping with increased competition from cheap sim-only deals and customers holding on to their handsets for longer.
We investigate complaints about car breakdown recovery from people who say they've been stranded or had to wait too long to be rescued.
We hear from a listener who says the RAC failed to turn up when she needed help.
We also speak to James Knight, the RAC's Chief Operations Officer, about complaints that it's letting customers down.
Presenter: Winifred Robinson
Producer: Tara Holmes.