Main content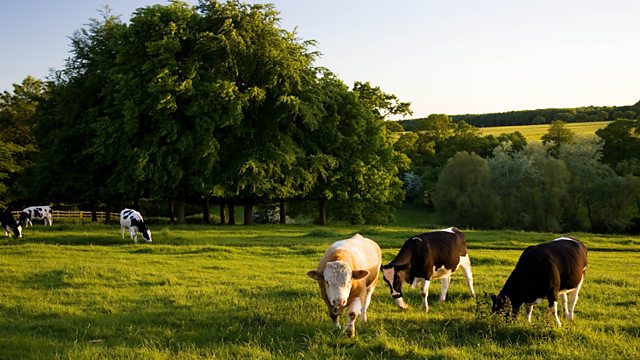 Maternal care in sheep, A trip to a mussel hatchery in Shetland, The harvest of heritage grains
New research about oxytocin production in sheep, a trip to a mussel hatchery in Shetland, how to deal with the emotional impact of farm succession, and the spelt harvest.
New research suggests the hormone responsible for maternal care in sheep is released whenever a ewe interacts with her lamb...just touching noses is enough. It has implications for the welfare of dairy animals which currently have their young taken away from them.
The UK produces nearly 15 thousand tonnes of mussels. In Scotland, the industry wants to double production over the next fifteen years. We look round a new £1.7 million mussel hatchery in Shetland
And as 2018's harvest comes to an end, we hear how some heritage grains haven't struggled as much as modern ones in the hot, dry weather this summer.