Main content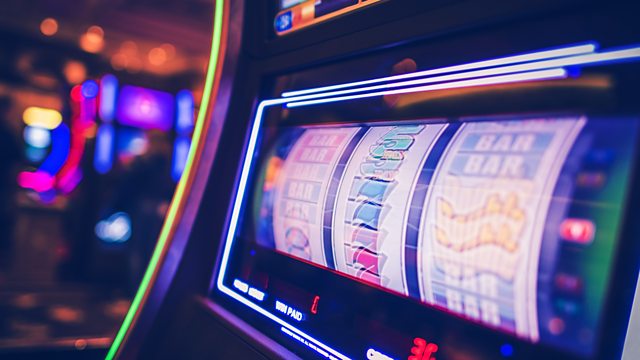 Fixed-odds betting terminals, Celebrity endorsements, Online shopping tax
Calls for urgent action to protect vulnerable gamblers from betting shop roulette machines, and could a new tax on shopping online help to rescue our struggling high streets?
A group of MPs is calling for the government to take swifter action to protect vulnerable gamblers. Three months after plans were announced to reduce how much people can bet on Fixed Odds Betting Machines, it's still not clear when the change will be introduced. It's possible to lose up to £100 every 20 seconds on the machines and they've been blamed for an increase in problem gambling. The government says it hopes to reduce the maximum stake as soon as possible but it needs time to work with the industry and to take the changes through parliament. The former Conservative party leader, Iain Duncan Smith, is one of a group of MPs pushing for urgent action. He tells us that the machines prey on vulnerable people and cause serious harm.
The Chancellor, Philip Hammond says that the government is considering a review of the taxes paid by online retailers, to help redress the balance with high street shops. It reflects complaints from traditional "bricks and mortar" retailers that they shoulder a much higher tax burden than their online competitors. As more and more high street shops close, it's suggested that a new tax on shopping online would be a way to level the playing field. But could a new tax really drive shoppers back to the high street? We hear from both sides of the debate.
Some celebrities are able to make huge amounts of money by recommending products on their social media accounts. If a popular blogger or star endorses a brand of clothes or make up, it can really boost sales. But consumer watchdogs are concerned that some celebrities are misleading fans by not making it clear if they are being paid to recommend a product.
Producer: Jonathan Hallewell
Presenter: Peter White.