Main content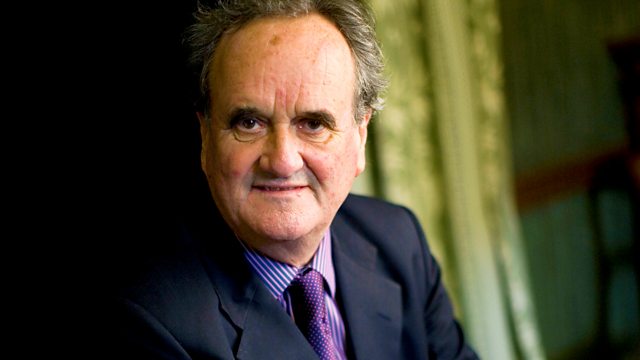 The Ties That Bind
On the Indian festival of Raksha Bandhan, sisters tie rakhi threads on their brothers' wrists. Mark Tully talks to his rakhi sister, Tara Gandhi, about the symbolism of this rite.
To mark this year's festival of Raksha Bandhan, Mark Tully discusses the significance of the rite in which sisters tie rakhi threads round their brothers' wrists for protection.
In conversation with Mahatma Gandhi's granddaughter, Tara Gandhi Bhattacharjee, who has made him her honorary rakhi brother, Mark contemplates the power of this symbolic binding. He also considers the strength of sibling bonds and wider ties of friendship between people of all faiths.
The readings include the work of Rabindranath Tagore, Sarojini Naidu and Mary Lee McNeal, with music from Ravi Shankar and Phillip Glass, Gal Costa and Tuatha Dea.
The readers are Jasper Britton and Emma Cunniffe,
Presenter: Mark Tully
Producer: Frank Stirling
A 7digital production for BBC Radio 4.
Readings
Title: Banglar Mati Banglar Jol Author: Rabindranath TagoreTranslated by Deepankar Choudhury
Title: Here Nor There Author: Bernard O'Donoghue Pubilshed by Chatto & Windus
Title: The Bigger Picture Found in No Shore Too Far Author: Jonathan Stedall Published by Hawthorn Press
Title: Raksha Bandhan Found in The Father of Dawn Author: Sarojini Naidu
Title: Unnesting Author: Mary Lee McNeal Published by Grayson Books