Main content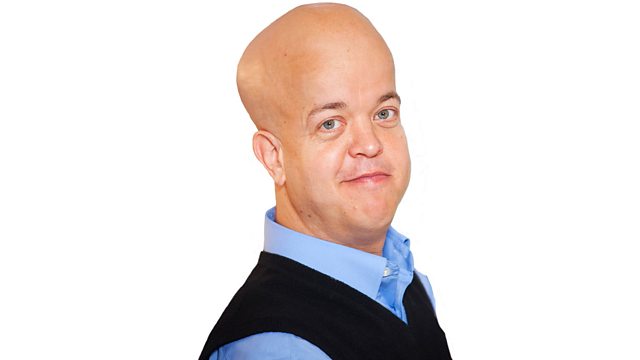 Books do furnish a room
As he downsizes to a new home, Tom Shakespeare ponders how few books is enough to live with.
Tom Shakespeare is downsizing. But what to do with his books?
He points out that he has nothing like the magnitude of problem faced by the Argentine-Canadian author, Alberto Manguel, a few years ago when he downsized from his medieval presbytery in France to an apartment in New York and had to deal with 35,000 books! Or even the 3,000 books Penelope Lively wrote about recently.
But Tom ponders how few of his thousand or so books will be enough to live with.
Producer: Adele Armstrong.