Main content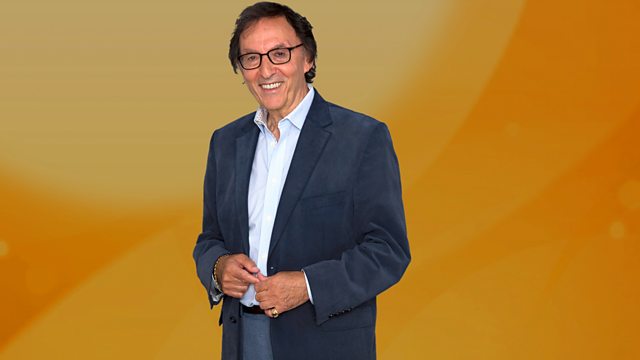 Featuring Lena Horne, Doris Day and Linda Rondstadt
Multi award-winning lyricist Don Black celebrates the iconic songwriters of the twentieth century, their songs and the artists who performed them
Multi award-winning lyricist Don Black celebrates the iconic songwriters of the twentieth century, their songs and the artists who performed them. Each week Don showcases a selection of iconic tunes, popular and timeless standards.
This week's 'And They Also Wrote.....' is Jimmy McHugh
Plus a weekly nod to the fabulous voice of Matt Monro.
The show is packed full of personal anecdotes and entertaining stories as Don recalls meeting and working with many of the greatest writers and entertainers in the business.