Main content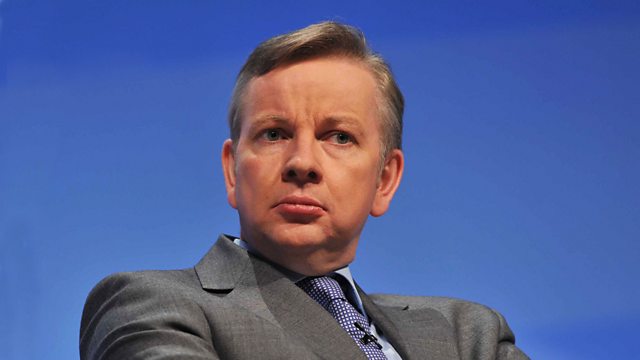 Experts
Evan Davis and guests ask what is the right relationship between the public and experts?
When Michael Gove said "the people of this country have had enough of experts..." did he have a point? In this episode we'll do two main things: ask how the public should choose between experts, competing experts and charlatans. And we'll ask whether experts - particularly social scientists - really are neutral commentators, or whether they come with their own baggage?
Studio guests:
Sir David Spiegelhalter - a statistician, and professor of the Public Understanding of Risk at the University of Cambridge.
Claire Fox - Director of the Academy of Ideas.
Lord Willetts - Conservative peer and former Minister of State for Universities.