Main content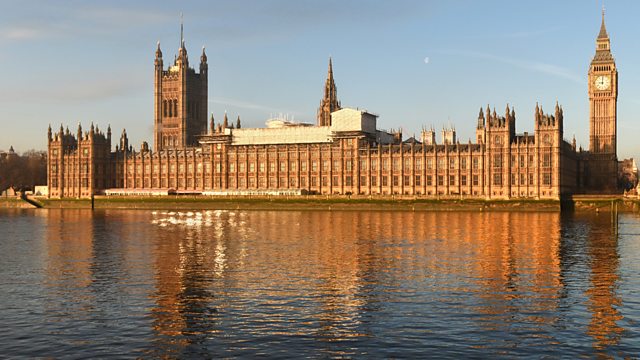 Iain Duncan Smith
Peter Hennessy invites senior politicians to reflect on their life and times. This week, his guest is Iain Duncan Smith, the former Conservative Leader and Cabinet Minister.
In this series, the historian Peter Hennessy asks senior politicians to reflect on their life and times. Each week, he invites his guest to explore their early formative influences, their experiences and their impressions of people they've known.
This week's guest is Iain Duncan Smith, who led the Conservative Party for two years between 2001 and 2003, when he famously described himself as "the quiet man." Duncan Smith discuses his family background - his father was a celebrated war-time Spitfire pilot, whose family had lived in India, and his maternal grandfather worked in the Far East and China. He tells why he joined the army and talks about the challenges of serving in Northern Ireland during 'the Troubles' and Southern Rhodesia (later Zimbabwe) during its transition to majority rule. Later, while working in industry he was made redundant and has never forgotten its devastating personal impact.
In 1992, Duncan Smith became Conservative MP for Chingford after Norman Tebbit stood down. He soon made his name in the Commons by opposing the Major Government's European policy, and his political life has been devoted to getting the UK out of the European Union. Yet perhaps his 'quiet man' side meant that his passion for social policy has been insufficiently noticed. He talks about the inspiration behind his interest in tackling the root causes of poverty, setting up the Centre for Social Justice as an independent think-tank, and his efforts to reform welfare policy while Work and Pensions Secretary in the Cameron Government.
Producer: Rob Shepherd.