Main content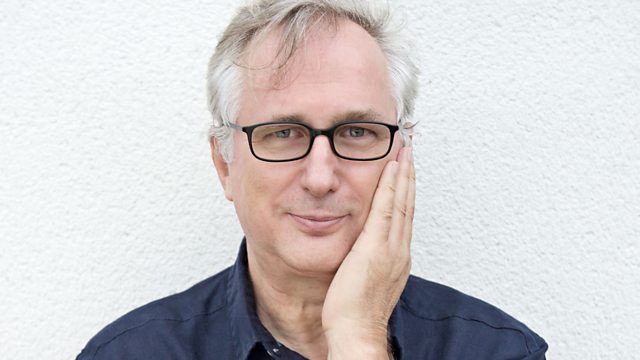 Imagination
Henry Normal takes a poetic look at imagination and the reasons why humans create.
The fourth instalment in this acclaimed, occasional series in which acclaimed, occasional writer Henry Normal uses poetry, stories and comedy to tackle those subjects so big only radio can possibly contain them.
In this episode Henry looks at imagination, perception and how we express ourselves through art and creativity.
From the first cave paintings through to Henry's own experiences of creating, writing and producing some of Britain's best loved comedies over the years, Henry explores the wonders of the human imagination.
Henry Normal is a multi-award winning writer, producer and poet. Co-writer of award winning television programmes such as The Royle Family, The Mrs Merton Show, Coogan's Run and Paul Calf, and producer of, amongst many others, Oscar-nominated Philomena, Gavin and Stacey and Alan Partridge.
He has published several volumes of poetry, including Travelling Second Class Through Hope, Staring Directly at the Eclipse and his new volume, Raining Upwards. And his memoir, A Normal Family: Everyday adventures with our autistic son.
Praise for previous episodes - 'A Normal Family', 'A Normal Life' and 'A Normal Love':
"It's a rare and lovely thing: half an hour of radio that stops you short, gently demands your attention and then wipes your tears away while you have to have a little sit down."
"It's a real treat to hear a seasoned professional like Henry taking command of this evening comedy spot to deliver a show that's idiosyncratic and effortlessly funny."
"Not heard anything that jumps from hilarious to moving in such an intelligent, subtle way as Henry Normal's show.".
Last on
Broadcasts