Main content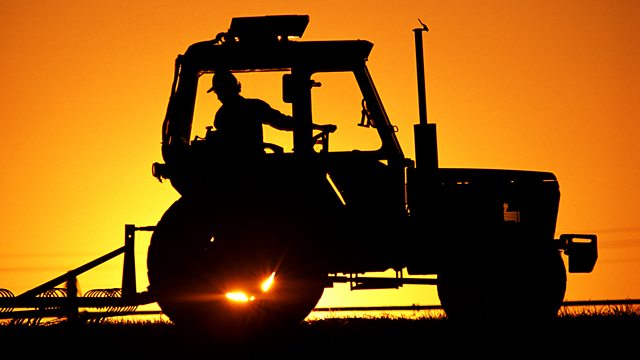 Cruelty by Sheep Shearers, No Deal Brexit Papers and a Stoat-Detecting Dog!
A video shows sheep shearers hitting and kicking sheep, 25 government papers outline the impact of a no deal Brexit, and a sniffer dog helps to find stoats on Orkney.
The Government has released 25 papers outlining the impact of a No Deal Brexit. One shows trade in organic produce could be stalled for up to 9 months. Another suggests all trade with the EU will be subject to tariffs, potentially putting the whole food industry into difficulty.
A specialist sniffer dog has been brought all the way from New Zealand to Orkney to help track down stoats. The predators were introduced to the island in 2010 and are threatening native species.
And an undercover video released by the campaign group, 'People for the Ethical Treatment of Animals', apparently shows sheep shearers on farms in England hitting, kicking and stamping on sheep as they work. We ask if it's common practise on farms.