Main content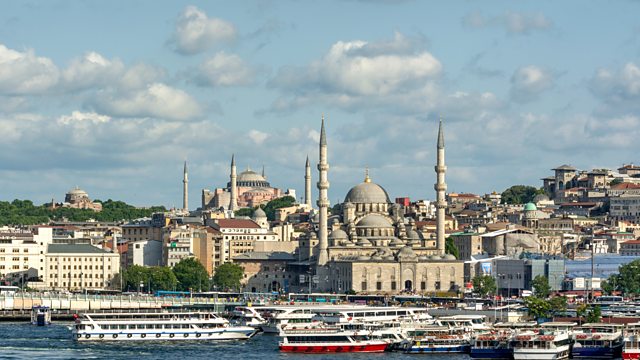 Turkey tourism, Apple court case, Surrogacy abroad
Retailers are reporting low stocks of Turkish lira as British holidaymakers stock up following the currency crash. Is the Turkish tourism industry recovering?
Retailers are reporting low stocks of Turkish lira as British tourists make the most of cheap rates following the currency crash. Visitor numbers to Turkey fell by about a third between 2015 and 2016 after a number of terror attacks and political instability. Figures show that the Turkish tourist industry may now be recovering. Research by analysts Forward Keys and GfK show that seats on direct flights between the UK and Turkey are up to 94% of what they were in 2015. We look at how much things have changed for people working in the industry in Turkey.
We speak to the You & Yours listener who successfully sued Apple, the largest technology company in the world, over the loss of their music collection. A judge awarded them over a thousand pounds after their music collection was wiped while trying to transfer it between devices. At a time when our entertainment collections are increasingly digitised, can you ever keep your playlists permanently safe?
The number of parental orders awarded in the UK for babies born through surrogacy has increased five fold in the last decade, according to the Ministry of Justice. In the UK, surrogates can only be compensated for their expenses. Commercial surrogacy is banned. As a result, some prospective parents choose to go abroad. We hear from a solicitor who is concerned that parents can encounter significant legal barriers when undertaking surrogacy services abroad.
Presented by Peter White.
Produced by Beatrice Pickup.
Last on

Broadcast