Main content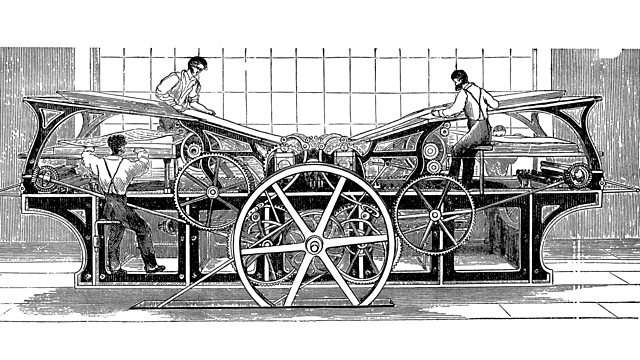 Print is dead. Long live print
Topical programme about the fast-changing media world. Why the Metro and the TLS are bucking the trend and increasing their readers.
The Metro is only UK national paper to increase its circulation and the TLS has also seen a significant rise in its readers this year. How are they bucking the trend? Also - the new sports streaming service to launch in the UK. Amol Rajan is joined by Ted Young, editor of Metro, Stig Abell, editor of the TLS, Matthew Moore from the Times,Marc Watson CEO of Eleven Sports and Rebecca Penty from Bloomberg News.
Presenter: Amol Rajan
Producer: Steven Williams.