Main content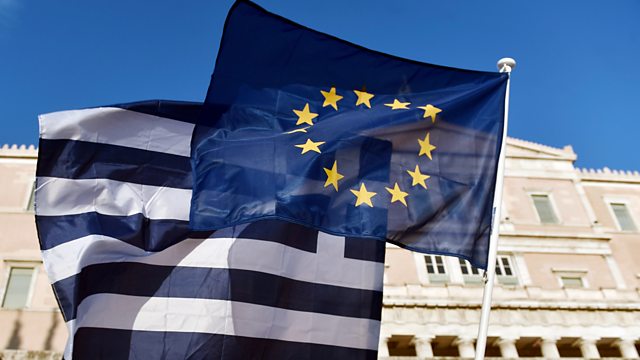 Greece emerges from debt crisis
In-depth reporting and analysis from a global perspective as Greece emerges from the biggest bailout in economic history.
Greece says goodbye to bailouts and is now free to borrow money on the financial markets - we hear from the Greek Europe minister George Katrougalos.
Pope Francis has written an unprecedented letter to all Roman Catholics to condemn sexual abuse by priests -- but campaigners say they want action, not words. We speak to a former Vatican media advisor.
Venezuela's government introduces a new currency, to combat hyperinflation - but is there a more effective alternative? We hear from an expert who helped other countries do it.
And 50 years on we remember the Soviet-led invasion in Czechoslovakia which crushed the Prague Spring.
Podcast
In depth reporting, intelligent analysis and major breaking news from a global perspective