Main content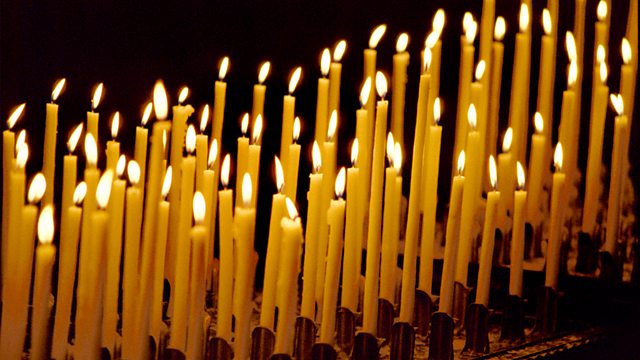 10/08/2018
A reading and a reflection to start the day, with the Rev Dr Craig Gardiner, a tutor at South Wales Baptist College.
Script:
Good morning. Today I'm off to watch the T20 cricket and we're taking the whole family. This has required some preparatory explanations for my children, because to appreciate the game of course, you need to understand the rules. We were ok with simply bowling the ball and batting it away, but my explanation of LBW and then more talk of limited overs, didn't help at all, so in the end I said 'don't worry, it'll make more sense as the day goes on.' 
Sometimes all we can do is make a start and hope that what we need to know is given when we need it.
That was the experience of Abraham and Sarah in the bible. In the book of Genesis, God tells this couple of his plans to establish through them, a great nation for the world. But before any of it can happen, they're told to leave where they are living and go to a land that God will, in due course, reveal to them.
Many of us would want more understanding of the journey before we would commit. Even if we didn't know the final destination then at least we'd want some indication of how long we'd be en-route, the terrain that we'd be crossing, and if the people would be friendly. But all God really gives them is a promise that it'll make more sense, as the time goes on.
But Abraham and Sarah go: simply trusting in their God. As such they become a picture for every day we live. We all begin this day without the certainty of what we'll need, much less knowing the outcome at the end. But then perhaps the point is not about the final destination, but how we've travelled on the way. 
God of great faithfulness 
Help us to trust
That by the end of this day
All we have needed
Your hand will have provided.
Amen